Overview

POF switch, OLT, Optical splitter, ONU and digital camera combine as ZJY's EPON Network Surveillance and Monitoring System. Users are able to monitor areas covered by the system and record or play a clear, stable and reliable digital signal. System is the best choice for large area surveillance and monitoring, such as community, educational, medical, industrial and commercial use.
Connection Structure
Deployment area can be divided into several subareas by the quantity of cameras, with a generally consideration of deployment factors like construction, wiring and distribution. Glass fiber connects the main server and 1:32 Optical splitters in subareas, and covers Monitoring Points around the system. For reaching requirement of a shortest distance POF deployment, various types of Optical splitters are available for system installation.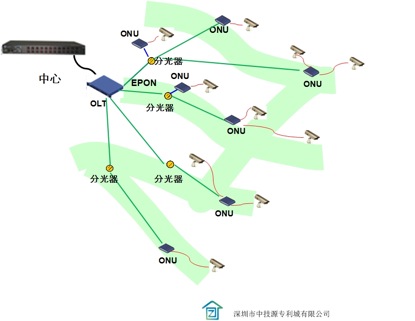 Fig.1 ZJY's EPON Network Surveillance and Monitoring Solution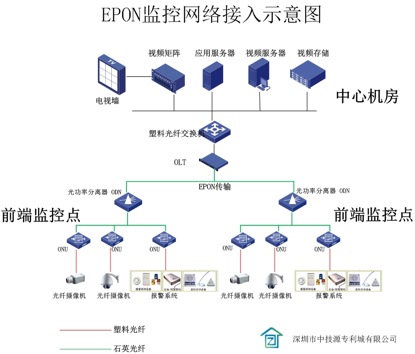 Fig.2 ZJY's EPON Surveillance and Monitoring Network Access Topology
This EPON Network Surveillance and Monitoring System is easy extendable, and new Monitoring Points can be setup when network reaches.

This solution is using digital Surveillance and Monitoring System supported by ZJY's Optical network, which is highly integrated, reliable, extendable and cost-effective. Users are able to receive alert instantly and react depends on actual situation.

ZJY's digital POF camera transfers video signal back to main server for save and play, video signal can be selected, switched, multiple images processed, real-time displayed and recorded through the Video Matrix, and actualized the real-time link between alarm signal and monitoring system. The system is stable and flexible to provide a real-time, high definition video source, and can be easily managed by users.